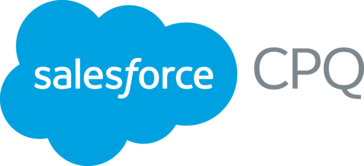 Salesforce CPQ (Configure, Price, Quote), formerly called SteelBrick, is natively built on the Force.com platform and is one of the most flexible CPQ products we have come across.
Why might you need Salesforce CPQ?
Do you have complex pricing structures?
Do you find your quoting methods difficult to calculate?
Do you have complex discount structures?
Do you want to guide your sales team to sell / upsell your products and options?
Do you want to generate your quote and contract documentation and email at a click of a button?
Overall, make your sales team focused on selling rather than playing around with complex spreadsheets to calculate quote pricing
If you would like to discuss how Salesforce CPQ may work within your organisation, talk with us today.