---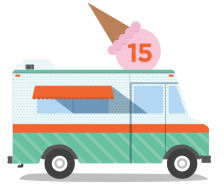 Summer 15 – Our Favourite New Features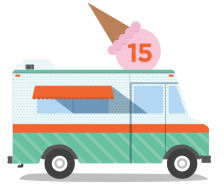 If only it was Summer here in Australia, don't know about you but where we are working in Melbourne, Sydney and Adelaide its been cold cold cold!
Onto the new release, looks like this is a good one for all you Apple lovers out there, Apex Data Loader finally has been released for Mac!
Salesforce for Outlook now let's you create records directly within Outlook, no having to navigate away from your emails if your contacts are missing in Salesforce.
Our last favourite is for those with partner Communities and licences, you can now give your partners the ability to create their own sales reports within the partner community.
To find out more about how to enable this functionality in the new Summer 15 release, please contact Big Data Digital.