---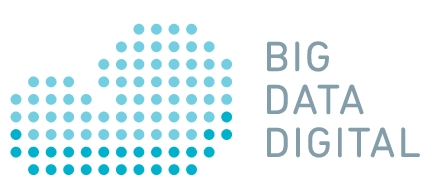 BrabhamForce launches Big Data Digital entity
Exciting times ahead for you and us. For many of our clients and colleagues, you have known us as BrabhamForce, focused on our Salesforce and Cloud based ERP expertise.  But what some of you may not have been aware of, is that we do many other things that whilst complementing our Salesforce expertise, doesn't always fit under the banner of BrabhamForce.
So it seems fitting that we relaunch ourselves with our new entity Big Data Digital Pty Ltd.  Internally you will not see much change.  For those of you that work with us on Salesforce initiatives this will remain a strong focus for us.  The existing BrabhamForce staff and Directors remain the same. What you will see over the next few weeks is our transition in terms of branding and contact emails etc.
What you will also see is news on our expansion, new global partners, additional services and offerings, along with a stronger focus on all things Cloud.  So look out for our new name, branding and we'll share more information on our new solutions in the upcoming weeks.